Nestled in the heart of Oregon, Idleyld Park is an exquisite tapestry of natural splendor. The park captivates with its diverse landscape – one moment you're enveloped in the tranquil whispers of scenic rivers, the next moment you're awe-struck by the powerful and majestic waterfalls cascading down in a soothing symphony. Embraced by lush greenery, these waterfalls and rivers inject a sense of serenity into the park, making it a haven for nature lovers. Every vista is a postcard scene, a perfect blend of mesmerizing beauty and tranquility, promising to offer a rejuvenating retreat from the hustle and bustle of daily life.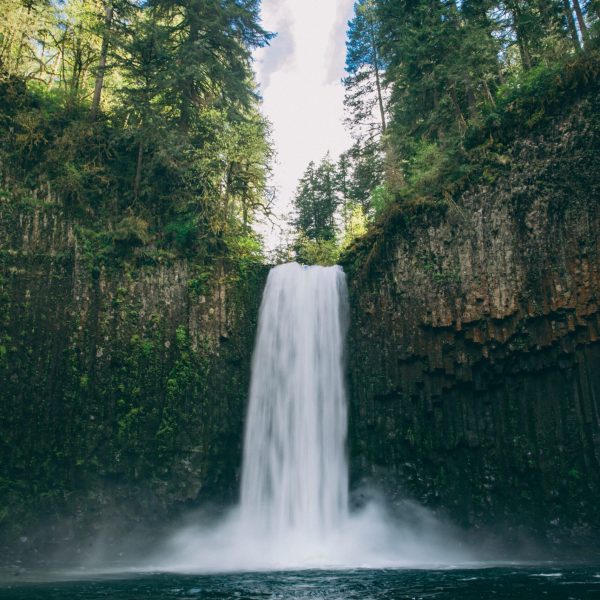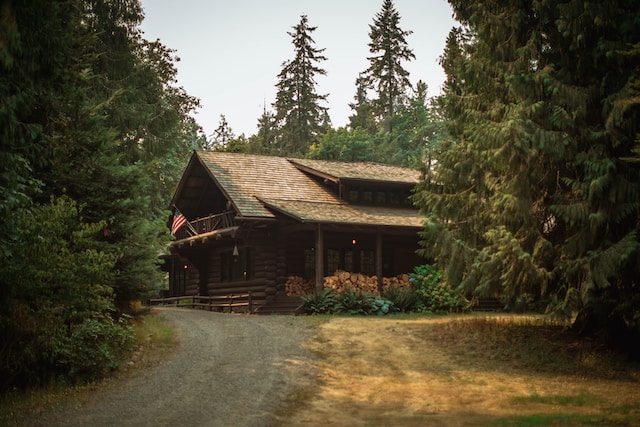 A charming bed and breakfast that perfectly encapsulates the spirit of Idleyld Park. The lodge, with its rustic elegance and warm, inviting atmosphere, harmonizes seamlessly with the surrounding environment. Each room is tastefully adorned with local artisan crafted furniture and offers panoramic views of the park's awe-inspiring scenery, allowing our guests to remain intimately connected with nature even when indoors. Guests can start their day with a wholesome breakfast, lovingly prepared with locally sourced ingredients, setting the perfect tone for a day of exploration.
Our lodge is not just a place to sleep; it's a sanctuary where you can disconnect from the outside world and immerse yourself in the tranquility of the natural world. Whether you're seeking a romantic escape or a solitary retreat, our bed and breakfast promises an experience of restful comfort and sublime serenity.