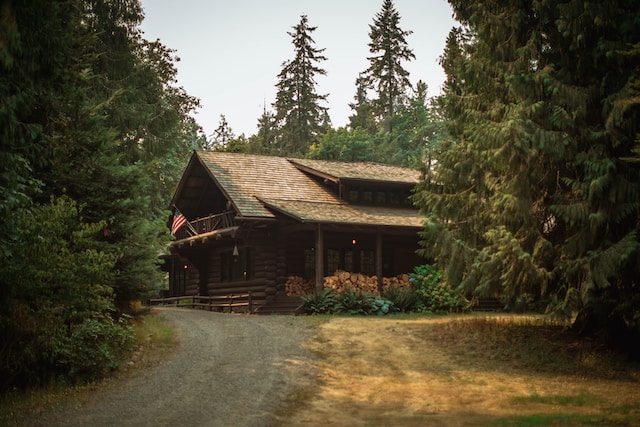 Welcome to Idleyld Lodge, your home away from home nestled deep within the pristine wilderness of Oregon's Idleyld Park. Owned and operated by the Stevens, our bed and breakfast is the culmination of a lifelong dream to share this slice of nature's paradise with you. Our passion for nature and hospitality, has meticulously designed every aspect of the Lodge to ensure that your stay is as comfortable and refreshing as possible.
Idleyld Lodge isn't just an accommodation; it's a refuge where you can decompress, relax, and soak in the tranquility of the natural world. We believe in promoting a balanced life that respects and appreciates nature. From the locally-sourced food served at breakfast to the subtle, earthy tones of our decor, every detail is a testament to our commitment to environmental stewardship and sustainable living.
Here at Idleyld Lodge, we don't simply provide a place to sleep – we offer an escape, a chance to tap into the soothing rhythms of nature, and an opportunity to experience profound peace. Whether you're seeking a serene solitary retreat or an unforgettable family getaway, we're here to make that dream come true. Welcome to Idleyld Lodge – your gateway to the tranquility of nature.